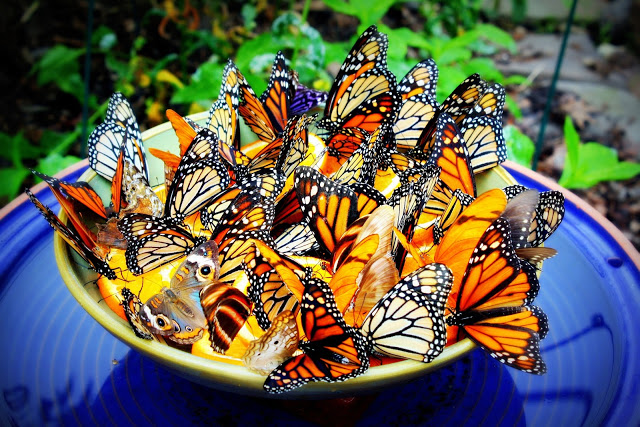 Tampa Bay Compassionate Friends
Grief Support Group
 After the Death of a Child
Supporting Parents, Grandparents, And Adult Siblings –
"The Compassionate Friends is about transforming the pain of grief into the elixir of hope. It takes people out of the isolation society imposes on the bereaved and lets them express their grief naturally. With the shedding of tears, healing comes. And the newly bereaved get to see people who have survived and are learning to live and love again." Join us as we gather together through the Tampa Bay Compassionate Friends grief support group.
~ Simon Stephens, founder of The Compassionate Friends
As a grieving parent myself, I wanted to be of service to those that are trying to make it through the tremendous grief and pain that comes from losing a child.. It is one way that  I knew that I could heal and at the same time offer parents, grandparents, and adult siblings a safe place to heal and release some of the pain you are feeling too. After the death of a child, it is traumatizing in so many ways. You may feel lost and weary.
We are here for you in our monthly grief support group.
The Tampa Bay Chapter of Compassionate Friends grief support group meets together he first and third Thursday of each month (except for Holidays) offering friendship, sharing, support, healing, and hope for parents, grandparents, and adult siblings as we travel this grief journey together.
The words of TCF's Founder, Simon Stephens resonate with those who have come to the grief support group as parents, grandparents, and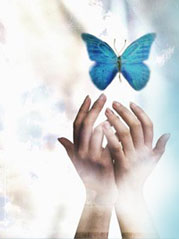 adult siblings through The Compassionate Friends National organization hoping to find a purpose in a life that suddenly seems so empty.
It is hard to find our place again without our precious children. Life is not the same. We are not the same.
However – you need not walk this path alone and we are here to help you through your own individual grief journey. We understand the significance of losing your child and are here for you when you need us.
Whether your family has had a child die (at any age from any cause) or you are trying to help those who have gone through this life-altering experience, The Compassionate Friends exists to provide friendship, understanding, and hope to those going through the natural grieving process.
Through our local Tampa Bay Area Chapter of The Compassionate Friends, we are dedicated to supporting bereaved families after the death of a child as well as grandparents whose pain is twofold, and adult brothers and sisters who are deeply affected by the loss of their sibling.
We strive to help each other and reach out with the deepest compassion and understanding to those individuals who call on the phone, contact us through our website, or send an e-mail that simply says, "My child has died. Help me!" We will be here as long as you need us. That is our commitment to you.
Research has proven that in caring and sharing comes healing. We welcome you to The Compassionate Friends of  Tampa Bay Area and look forward to seeing you at our next meeting – always on the First Thursday Of Each Month.
Our meetings take place on the First and Third Thursday of each month (except holidays) virtually:

TIME:  7 to 8:30 pm
Link: meet.google.com/mus-acrp-fvj
JOIN US!
We are meeting virtually for now until things calm down with COVID 19.