Compassionate Friends of Tampa Bay Area
Local Chapter Meetings and Events
We are a grief support group of bereaved parents, grandparents, and adult siblings that provides help, hope, and healing to each other as we share our journey through grief. Life changes after the painful loss of our precious children. This has forever changed us and we are trying to make it through the anguish and sorrow. Even though it may be difficult for you at first to first attend a Compassionate Friends of Tampa Bay Area grief support meeting, you will begin to see how important it is to experience our grief together.  
Losing a child is out of the natural order in life. It shatters our world. We need a safe place to heal, be heard, and to keep our child's memory alive.
Together we can get through this. I am here for you  –  and you are here for me too!  I can't tell you how much it means to have the depth of understanding and compassion from our group. This grief journey is something we can do together. "You need not walk alone."
Compassionate Friends of Tampa Bay Area Monthly Meetings:
First Thursday of every month from 7 to 9 pm
Location: International Independent Showmen's Museum 
6938 Riverview Drive  *  Riverview, FL * 33578
Next Monthly Grief Support Meeting: Thursday, August 1st, 2019 from 7 pm – 9 pm 
Compassionate Friends of Tampa Bay Special Meetings and Events:
2019
 Next Grief Support Meeting – August 1st, 2019
September Grief Support Meeting September 5th, 2019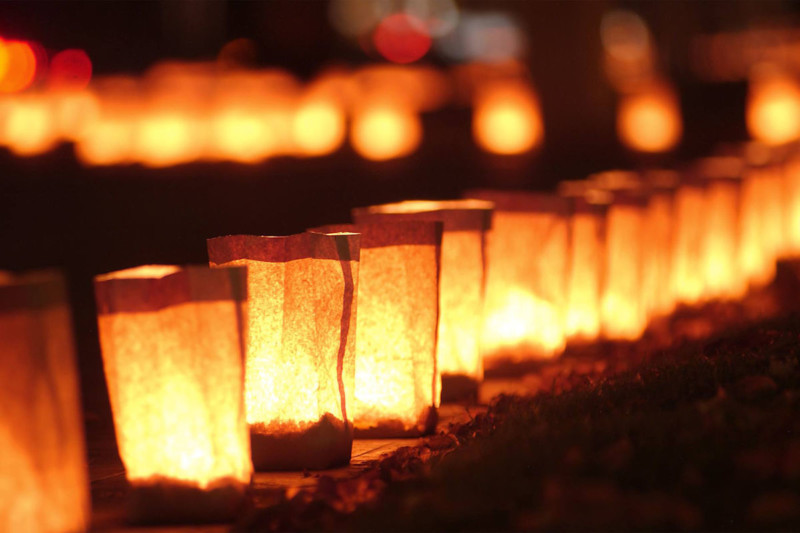 Luminaries Under The Stars – children welcome. pot luck dinner. Bring a chair for each person attending. September 27th 2019 (will also be our October Grief Support Meeting) 6:30 pm – 8:30 pm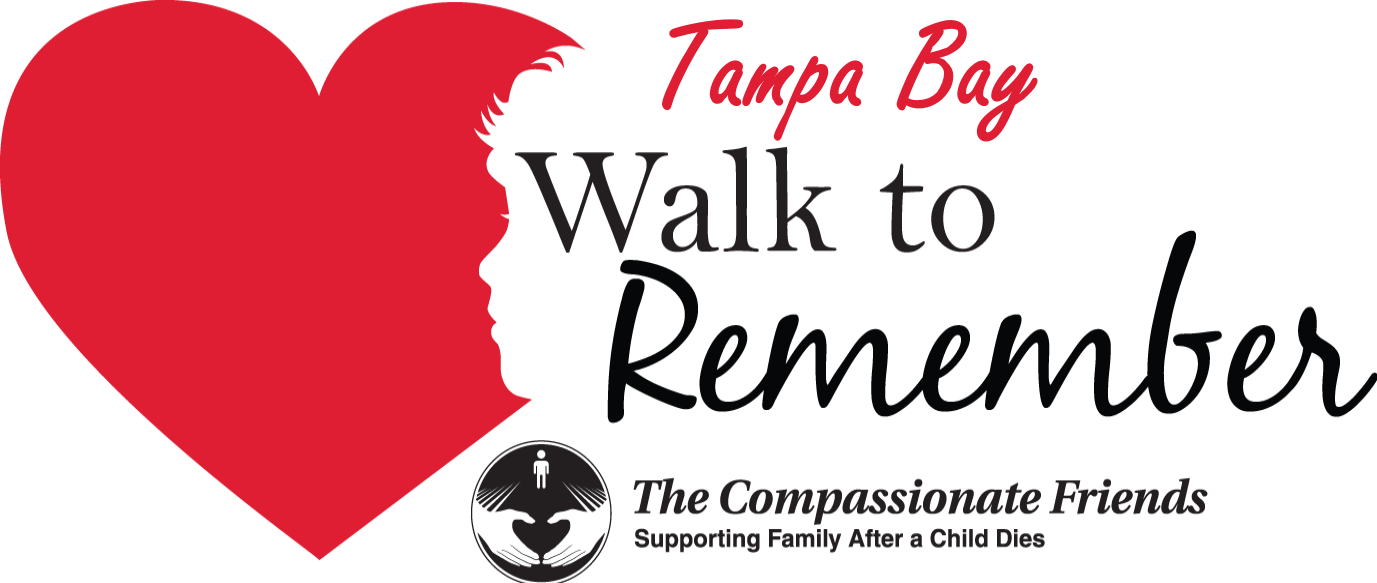 Saturday, November 2nd, 2019

December 5th, 2019 Annual Candle Lighting 
 Come back often as we are adding to our events more and more throughout the weeks.